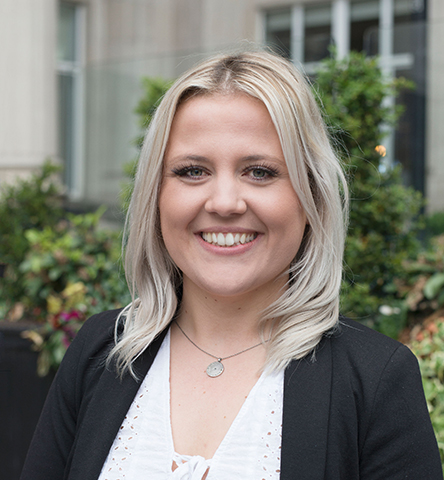 Contact details
Qualifications
Diploma in Regulated Financial Planning
Meet Stephanie
At work
Stephanie has worked in financial services for four years. After graduating, she worked for an Independent Financial Advisory firm in Manchester before starting at PWS in February 2018.
Her role involves supporting our advisers with both new and ongoing client cases. Stephanie prepares client meetings, processes new business and is a friendly port of call for the people we work with.
Not only does she enjoy helping our clients and watching them achieve their goals; Stephanie is also committed to learning new skills and expanding her knowledge.
At home
Stephanie is a keen horse rider. She has three horses, who take up most of her life and wages! She looks after them once or twice a day.
Stephanie enjoys socialising with friends on weekends and loves travel: she spent six months travelling around Australia, New Zealand and South East Asia. She is always looking to book her next adventure!
Get in touch
If you would like to learn more or book a no-obligation initial meeting, we would love to hear from you. Enter your details below and we will be in touch.